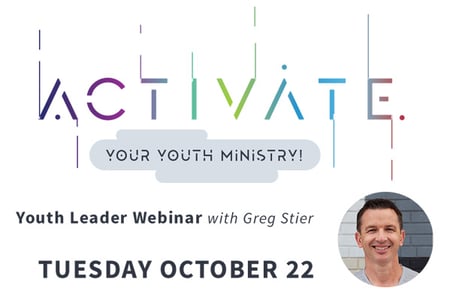 Topic: Activate Your Youth Ministry
When: Tuesday October 22
10am Pacific | 11am Mountain | 12pm Central | 1pm Eastern
Duration: 60 minutes


Join Greg Stier, Founder and CEO of Dare 2 Share Ministries as he lays out the keys to dynamic Kingdom impact and growth found in the book of Acts. Together with youth leaders from around the country, you'll discover how to apply the principles found in the early Church to set your ministry up to be a place of spiritual transformation and excitement.
During this webinar, Greg will unpack the practical ministry impact of these four steps and show you:
How your prayers can be spiritually turbo-charged to lead the way for gospel advancement


Why modeling relational evangelism is critical to your students stepping out and sharing their faith


The importance of building a team that is centered around a mission


How your plans and programs are the key to triggering ongoing gospel advancement

About Greg Stier: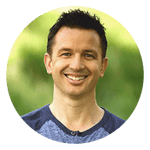 Greg is the founder and CEO of Dare 2 Share, a ministry that energized the Church to mobilize youth to gospelize their world. A dynamic speaker, Greg has trained and equipped over 1 million students and youth leaders how to relationally share their faith.