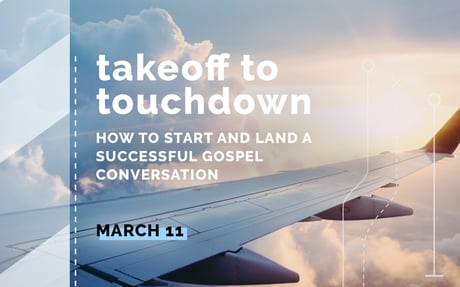 In this free 60-minute training from Greg Stier, you'll learn how to improve faith-sharing in your own life and how to model a lifestyle of evangelism for your youth group.
Complete the form to watch the 60 minute youth leader webinar.
At this webinar you'll learn:
Personal evangelism training that will help you become confident and comfortable in your own Gospel fluency.


How to have a Gospel conversation from start to finish: how to bring it up, what to share, and how to bring the person they are sharing with to a point of decision.


Practical ways to prioritize sharing the Gospel in your own life and mobilizing your teenagers to do the same.